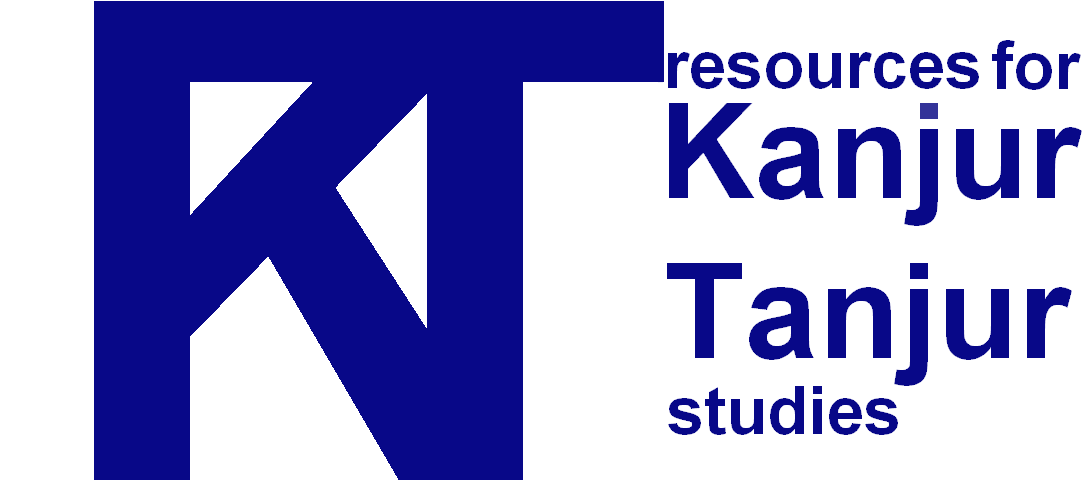 Dunhuang Collection

scan made by

gallica.bnf.fr / BnF

Volume: PT544 / scan number 0000-7
The scans remain the property of their creator, as well as the copyrights upon them. The scans are meant to be read only and to be used as support for scholarly works. If you want to publish any scan, please contact the appropriate organisation for authorisation (see above).
rKTs would be also glad to receive a digital copy of the publications for which our website has been used as tool. This would help us to develop our bibliographical database and keep it up to date.